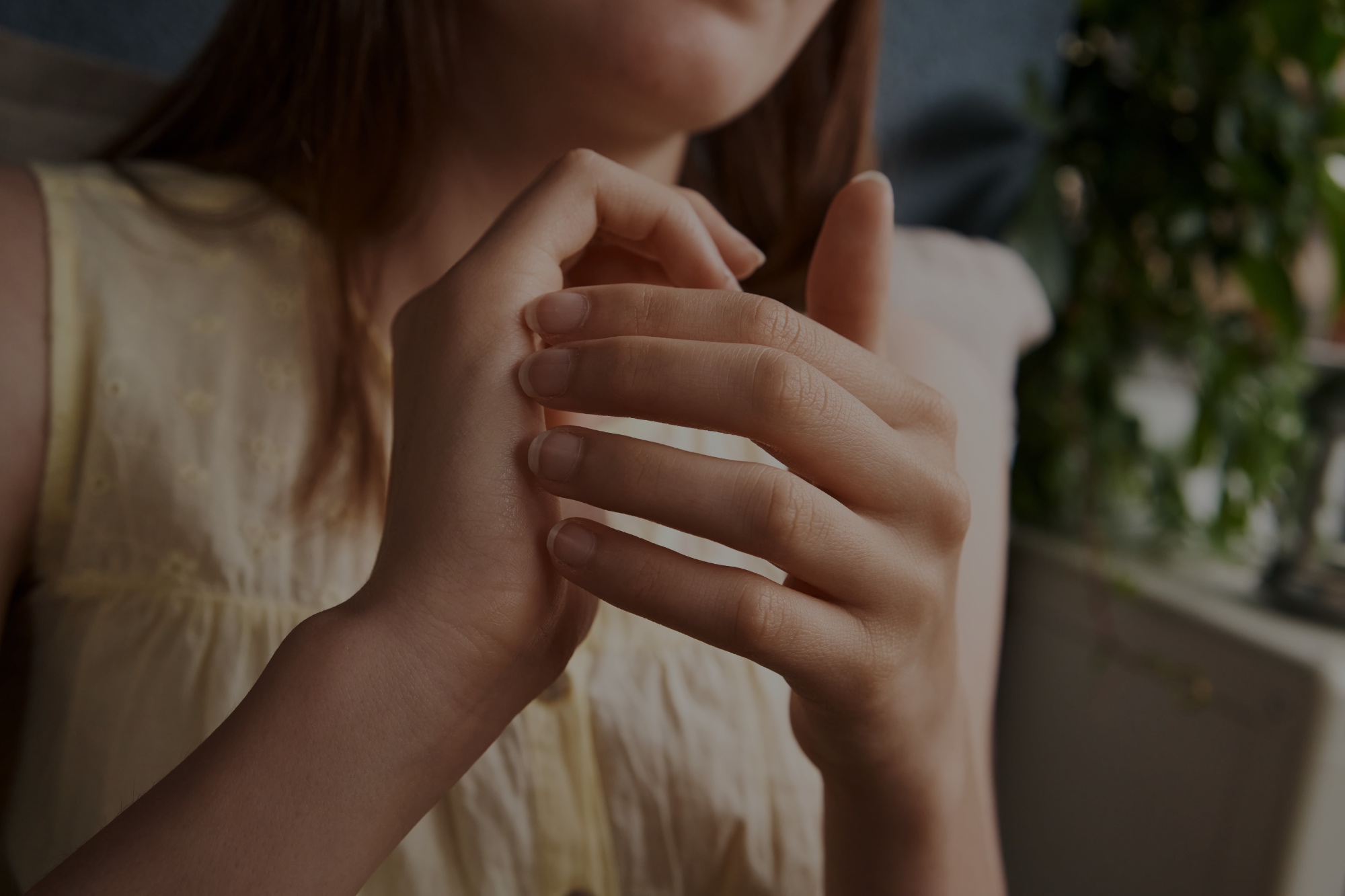 EFT Wellness Workshop
Thursday, May 25th, 2023
6 PM at Plus by APN
Discover the powerful healing benefits of EFT (Emotional Freedom Technique) with Lauren Buckman.
During this exclusive 9x Member Session, Lauren will share:
More about EFT and how it can facilitate healing
Stress management techniques using EFT
How to incorporate EFT throughout your daily routine
This event is exclusively available to 9x members. If you're not a member yet, please contact us for more information on how to join this event.
CALL TO SIGN UP