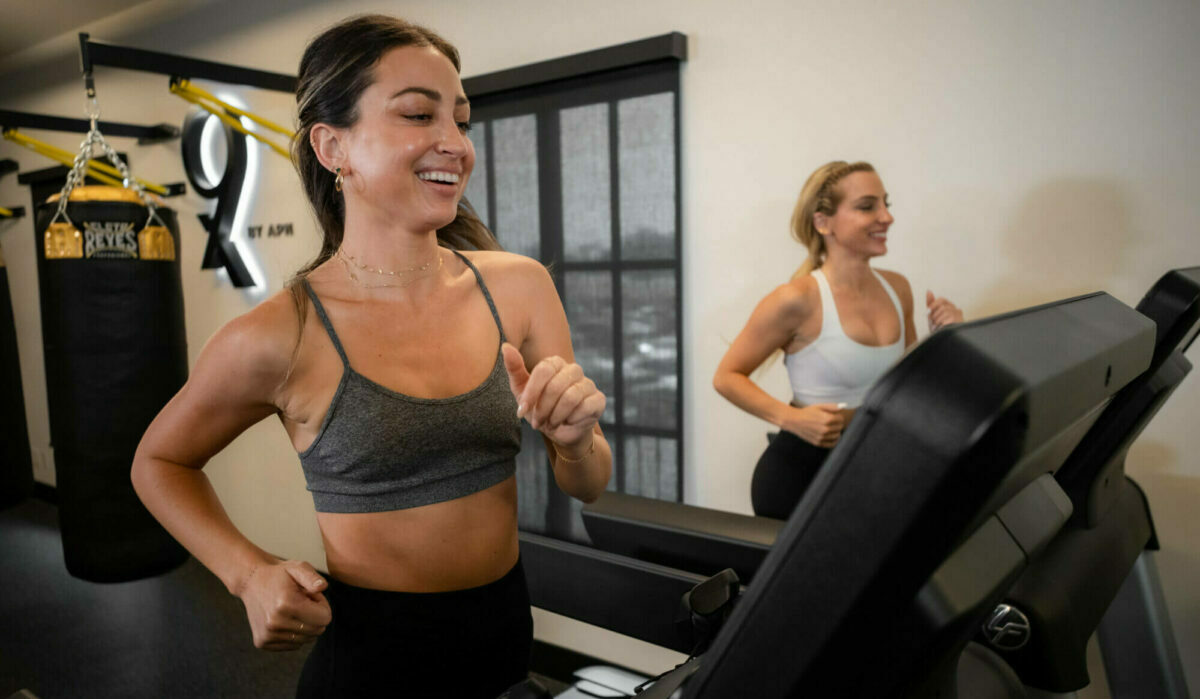 Signature Group Classes
High-energy classes with heart-rate tracking. 60 minutes. 9 people. 3 blocks.
EXPLORE CLASSES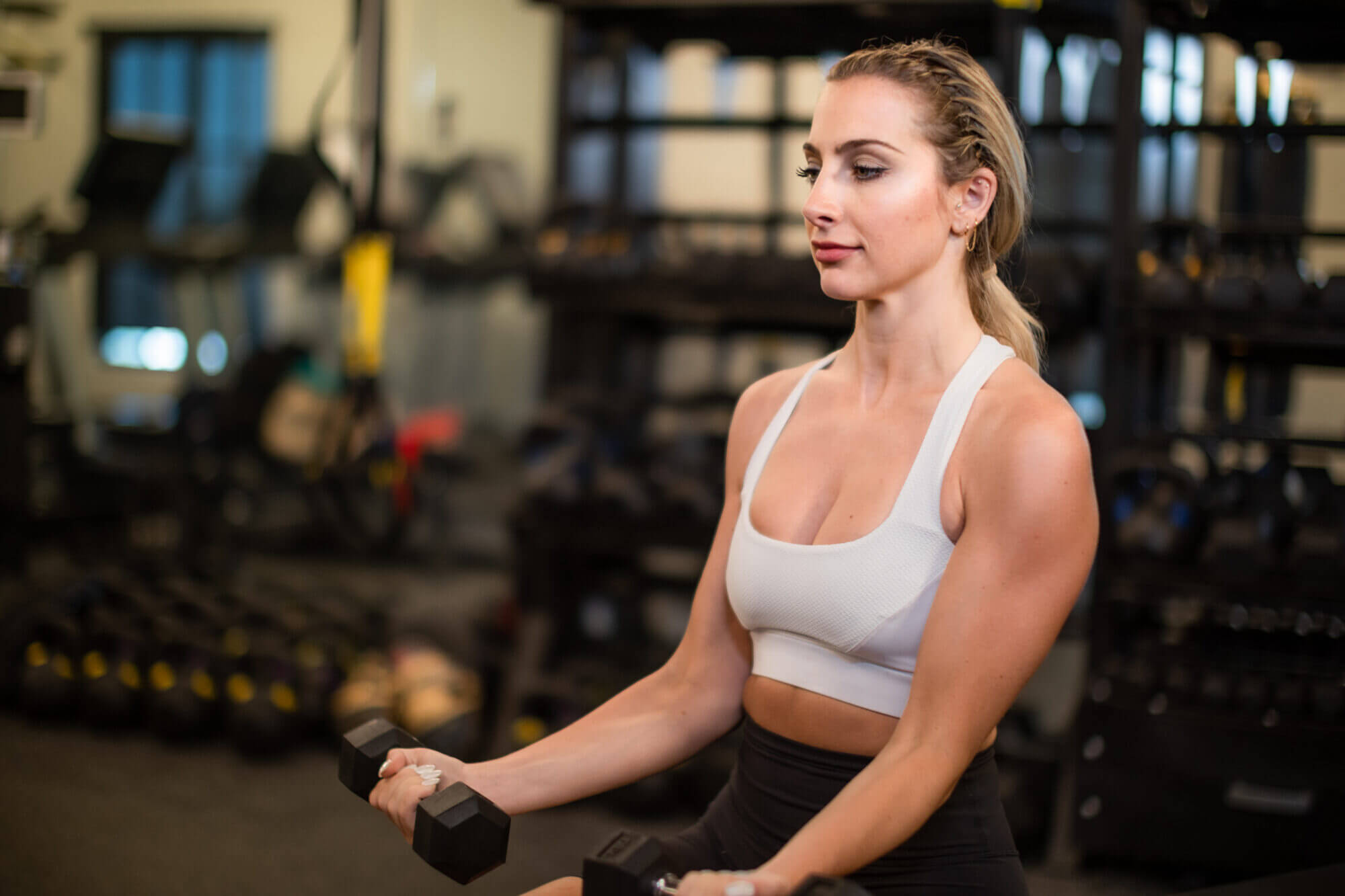 Personal Training
One-on-one training sessions with expert coaches, individualized for your goals.
EXPLORE TRAINING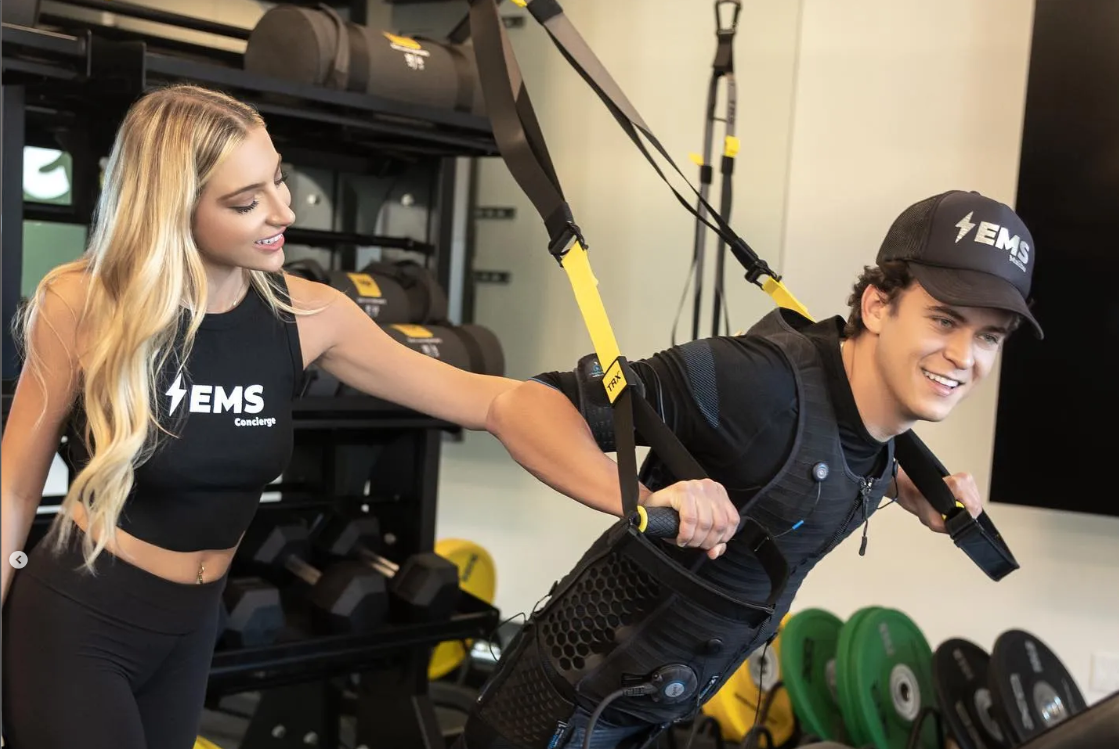 EMS TRAINING
High-tech, high compression personal training for minimal time and maximum payoff.
EXPLORE EMS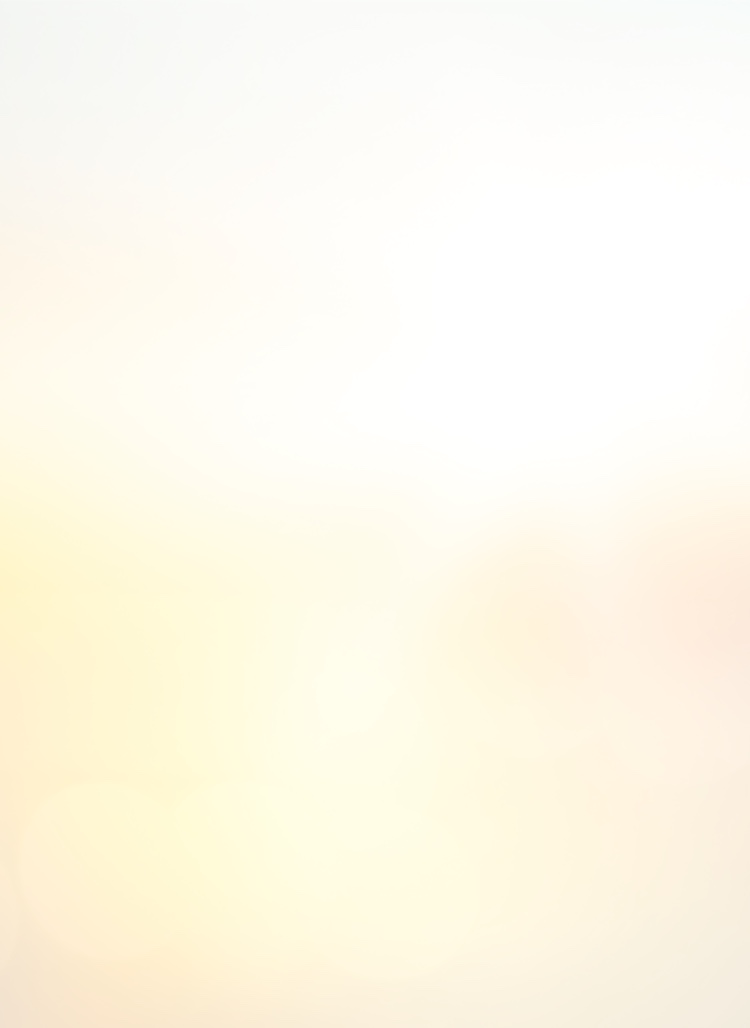 WHAT PEOPLE ARE SAYING
TESTIMONIALS FROM 9x

I've been a runner most of my life and have been a bit intimidated by weight lifting because I didn't know where to start. Walking into 9x felt just right. The sleek videos on the screen helped me learn form quickly, and the trainer was high-energy and helpful to cue each exercise and modify my form when necessary. The small class size felt very approachable and hands-on. And the incorporation of boxing was cool too.

9x is a great workout while also being so much fun. Brandon keeps the classes engaging and the size of a class is perfect for training without the overwhelming feeling of a large gym!

9x is an awesome gym experience! I am not historically a person who goes to the gym, but Brandon made the introduction painless and the classes had me in a full sweat. Nothing beats the feeling of leaving a 9x session all charged up and refreshed for whatever the day holds! 9x and Brandon have reignited my love for working out and helped me find my fire again!

I started coming to the studio a few weeks ago and the workouts are no joke...I always get a good sweat in after work and the eucalyptus towels at the end of each class are the best thing ever.