STAY CONNECTED WITH
APN SOCIAL CLUB
Not just for alumni anymore, APN Social Club exists to create a space and community for people all over the world pursuing mind-body health. APN Social Club hosts in-person and virtual events every month to foster connection and empower a life of meaning, purpose, and discovery.
Connect, cultivate, and enjoy intentional community and events.
In-Person Events
Connect with other APN Social Club members near your city
Group Fitness Concepts
Access and discounts to new 9x fitness centers opening soon
Recovery Support Groups
Recurring support groups to keep you motivated in healing
Virtual Programming
Access to online events and resources from the convenience of home
Download the APN Connection App
Contact the APN Social Club Director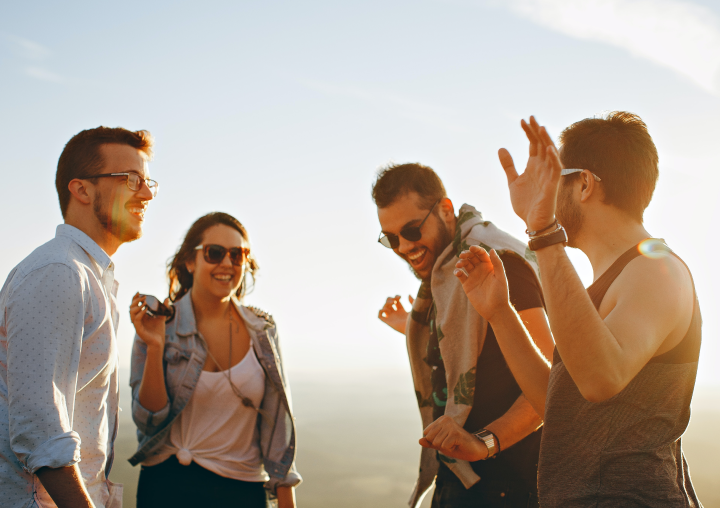 Upcoming Events for APN Social Club
Join the APN Social Club for monthly in-person and virtual events. Find community in your area with others pursuing health, wellness, and recovery.
Upcoming Events
Virtual Comedian and Magician: May 22nd
Virtual Career Development Session: June 8th
Virtual Nutrition Series: July 11 & 18th
Trauma Workshop: TBD
REQUEST MORE INFO